Our mission is to help you pay the least amount of tax that the law allows
---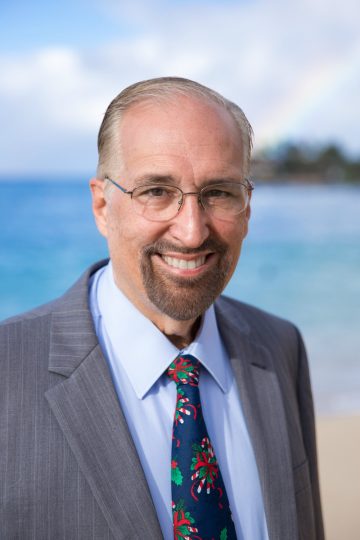 Bob Syme – Owner
Bob is an Annual Filing Season Program participant. For the past 30 years Bob has been working regularly with corporate and personal tax returns and have been in private practice since 2011. His formal education includes a bachelor's degree from Liberty University where he studied accounting, including personal and business taxation. He has also earned a certificate in Paralegal Studies from Blackstone School of law. Bob is a participant in the IRS Annual Filing Season Program (AFSP). This voluntary program verifies the participant's background and completion of annual required continuing education. AFSP participants are authorized to represent the taxpayer before the IRS on any tax returns prepared by the participant.
Bob specializes in small business tax returns. His rates are substantially lower than you will find at the store front services. Lower cost does not mean lower quality. Since Bob does not lease expensive store front locations, he can pass the savings on to you.  Bob is a QuickBooks ProAdvisor.
Please contact Bob either by email or at 302-528-1053 and let him put his experience to work for you.
---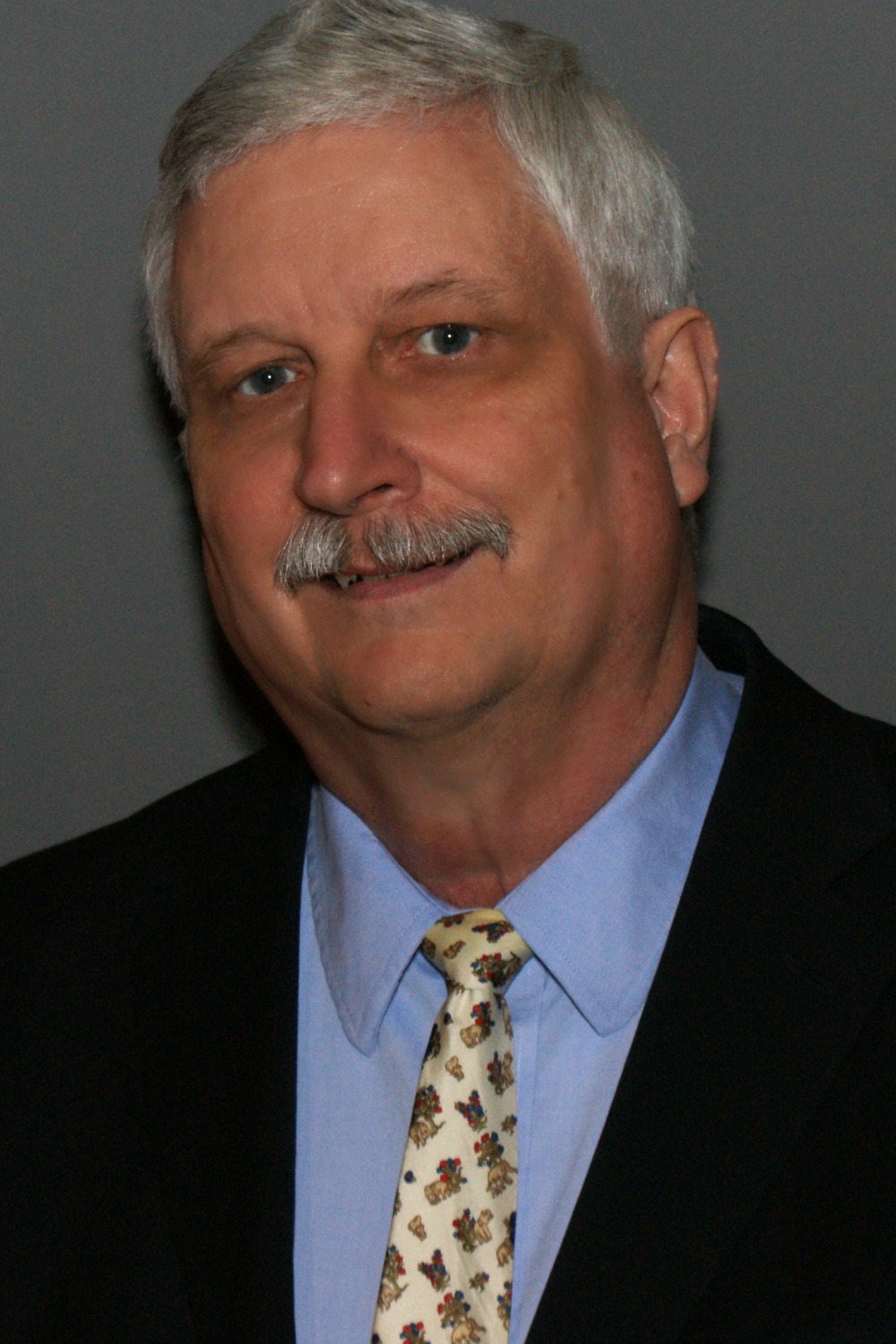 Dan Syme – Associate
Dan is a recent alumnus of The National Tax Training School where he graduated with a 95% class average, and is a Annual Filing Season Program Participant. He earned a Bachelor's degree and a Master's degree from Bob Jones Univ. He comes to us with over twenty years of experience as a rental property owner and during those years he prepared his own complicated personal taxes. Dan will be happy to share the insights he has gained with our clients.
Please contact Dan at 302-584-5748 (cell) for more information.
---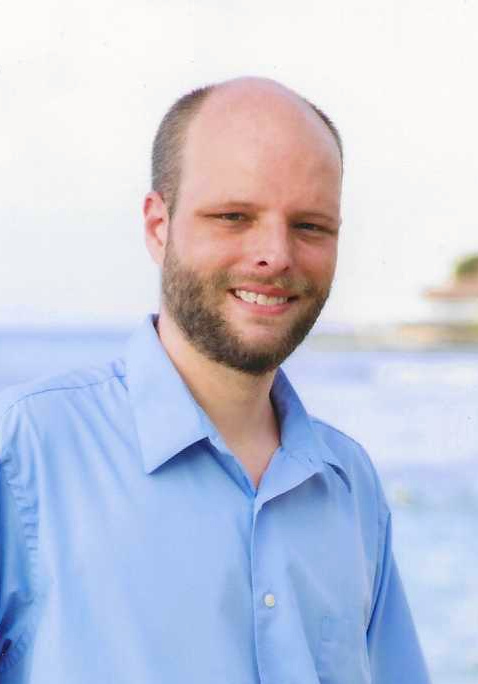 Steve Syme – Associate
Steve earned his bachelor's degree at Cedarville University and for the past decade has been teaching English as a Second Language in Korea and Taiwan. His experience has made him particularly aware of the tax needs and responsibilities of ex-patriots. He has recently graduated from The National Tax Training School and is looking forward to serving you with you tax needs.
Please contact Steve at 302-528-1053 ext. 4 for more information.
Why Us
My client solution is driven by a unique, strategic-focusing process.
A proven, systematic, and structured method for clients to think, plan, monitor and achieve greater results in their businesses and lives.